Sunday 3rd July 2022 at Irchester Country Park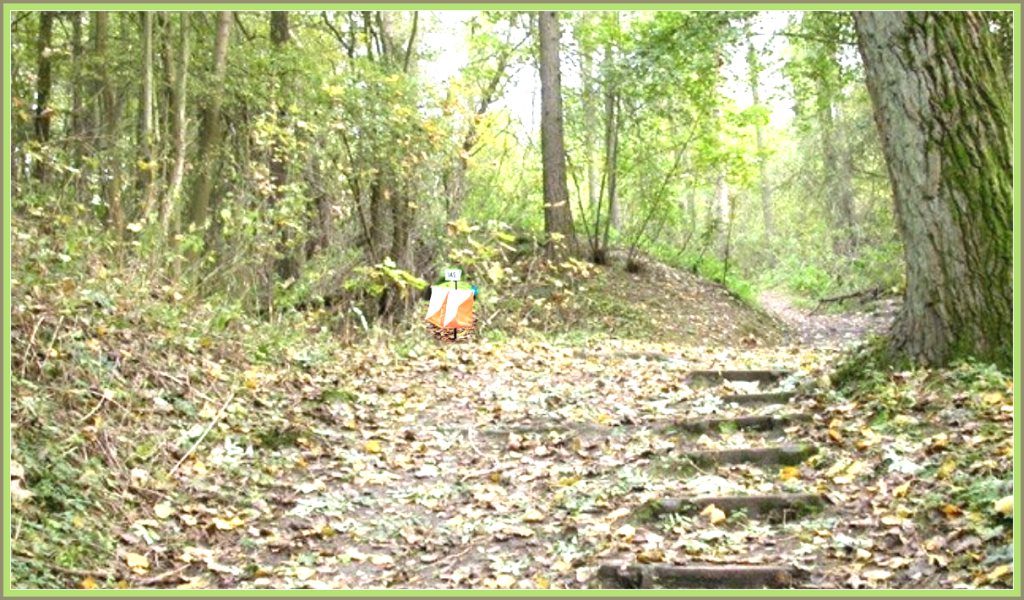 National Level Event
Volunteers Needed: This is a National Event with complex organisation, so requires more helpers than usual events. Please contact the organiser, Chris Phillips, if you are willing to help.
Junior and Open Courses
In addition to the junior courses in the afternoon for Yvette Baker competitors, there will be open White, Short Green, Green and Short Blue courses in the morning for anyone not competing in the Trophy or Shield Competitions.
Entries: YB competitors must enter via their Team Manager. For all others, entries are now open via TheStartKite.
More information: See event details page