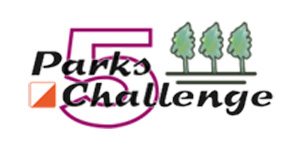 29th September – Abbey Park
13th October – Western Park
27th October – Knighton Park
10th November – Watermead Country Park
25th November Final– Bradgate Park




Try Orienteering: If you like maps, being outdoors and want to keep fit, this could be for you.
Who: Everyone is welcome – all ages. Come on your own or with family/friends.
What: Take the challenge: Walk, jog or run, how many checkpoints can you find in the park?
Help: Learn to navigate with the orienteering maps. Friendly coaching to help you to get started.
Coaching advice for all and including exercises adapted for more experienced club orienteers.
Kit: All specialist equipment will be provided.
Junior Awards: Juniors qualify for the British Schools Orienteering Explorers Awards. Each control visited counts and there are awards for 25, 50 and 100 points.
Introduction to Orienteering: If you have not orienteered before, take a look at our page for newcomers.