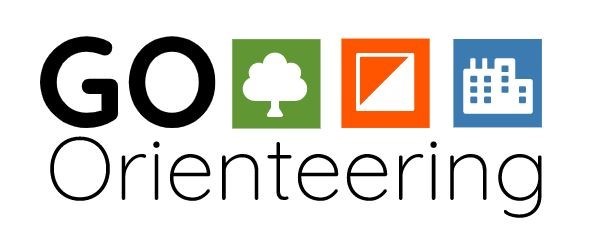 Many of our maps have a QR code and PIN number. The QR code helps you download the map quickly and you need to enter the PIN number to activate run. We normally make a small charge for downloading maps and most of this goes to MapRun who charge us 50p a map.
MapRun courses can be run at any time using the MapRun6 smartphone app. For parks there are often markers in place but in urban areas there are no markers but your phone GPS signal will confirm each site. We suggest you Download and print the maps from British Orienteering. You can rely on the map on your phone, but in bright sunlight it can be hard to read, so a paper map is better. The app will show you all the controls you have visited. For beginner courses you will find the course trail is shown in red and you can activate a 'show me where I am' if you get lost and need to relocate. This 'show me…' option is not available on harder courses.
The Go Orienteering website and the video below, give more information about Virtual Courses. The map below shows all the Leicestershire MapRun locations.
Install the app Maprun7 on your smartphone from this link, http://maprunners.weebly.com/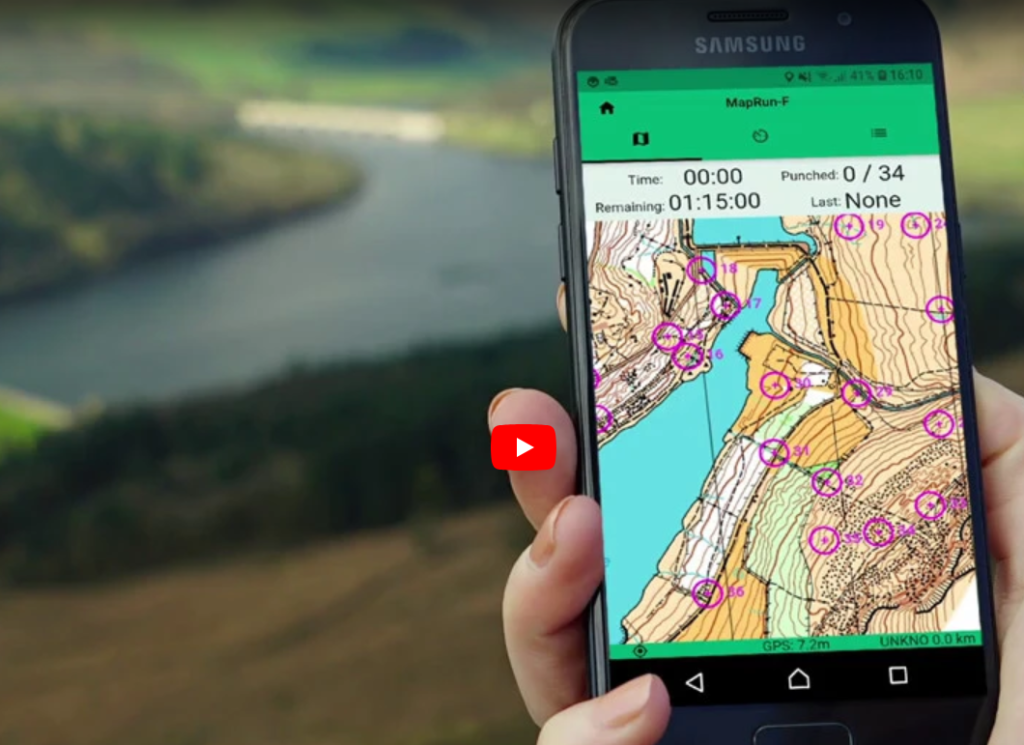 Garmin watches: For those with GPS watches which are able to take apps, the phone and GPS watch can be linked to display the controls visited and the time remaining for score events. Or use the sister app MaprunG and put your phone away until after completing the course.
For App instructions click the link below. After your run you can upload your result and compare with others. You can load a result to LEI Routegadget and see what routes others took.
Safety
In urban areas for road safety reasons Under 16s must be accompanied by an adult.