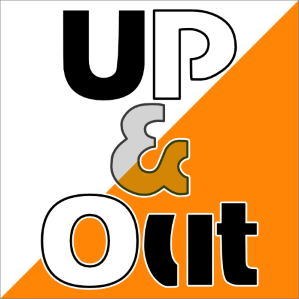 After last weeks training at Martinshaw we move a short distance West to Ratby Woodlands with a course of 4.2K
Members are invited to register for the training using the following link
https://docs.google.com/spreadsheets/d/1kbYGHtkggORnOsx1L06UkchCo5pTAW1282Xy-mQ7tyM/edit?usp=sharing_eil&ts=5ec42ef8
Once you have registered you will be sent a map of the course and some instructions. The training will be available for 7 days from Sunday 24th May.
When you register you will be asked to book a time to train within the 7day period.
Please allow 24 hrs for us to respond to your registration.
Please note the training must be completed on your own or with a member of your household and social distancing rules should be strictly adhered to.
We will be offering further activities over the next few weeks.
Chris Phillips
Events Coordinator.