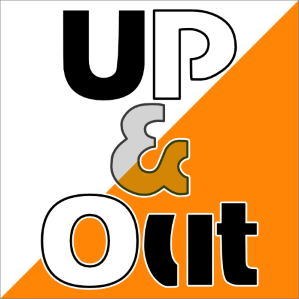 40 Club members took part in week one and we now move for week two over to the west of the County to Donisthorpe Woodland Park
Once again, we are using one of the Permanent Orienteering Courses
Members are invited to register for the training using the following link
https://docs.google.com/spreadsheets/d/1kbYGHtkggORnOsx1L06UkchCo5pTAW1282Xy-mQ7tyM/edit?usp=sharing_eil&ts=5ec42ef8
Once you have registered you will be sent a map of the course and some instructions. The training will be available for 7 days from Sunday 31st May.
When you register you will be asked to book a time to train within the 7day period.
Please allow 24 hrs for us to respond to your registration.
Please note the training must be completed on your own or with a member of your household and social distancing rules should be strictly adhered to.
We will be offering further activities over the next few weeks.
Chris Phillips
Events Coordinator.